Feb. 15, 2023
Catch up on this week's latest and greatest content on the Marketing Blog.
What Marketers Need to Know About ChatGPT, Google's Bard, and Microsoft's Bing Chatbot
By Caroline Forsey
Learn the biggest differences between Bard, AI-powered Bing, and ChatGPT, plus the pros and cons of each for marketers.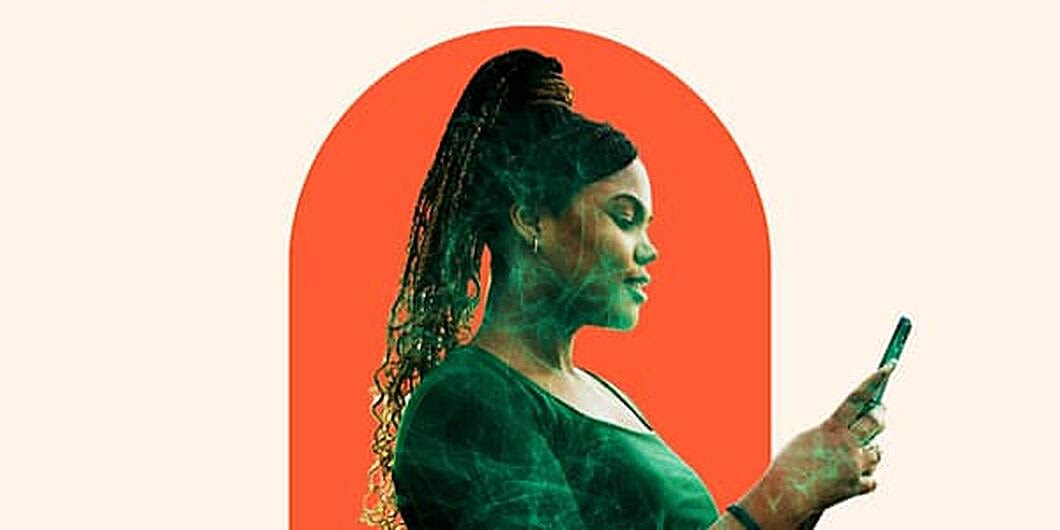 Snapple Invites Customers to Generate Real Facts with AI
By Lestraundra Alfred
Learn more about Snapple's new AI-powered campaign designed to generate engagement from customers.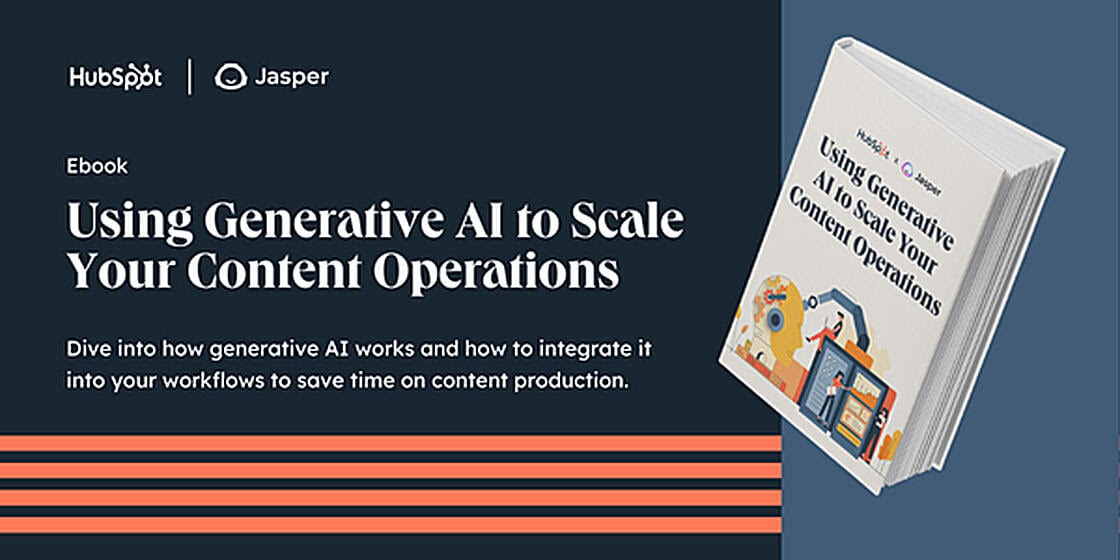 Free Guide of the Week
Beginner's Guide to Generative AI
Jasper and HubSpot teamed up on this guide to walk you through how generative AI works and how you can use it to save time in your content operations. Download our guide for your intro to AI content tools!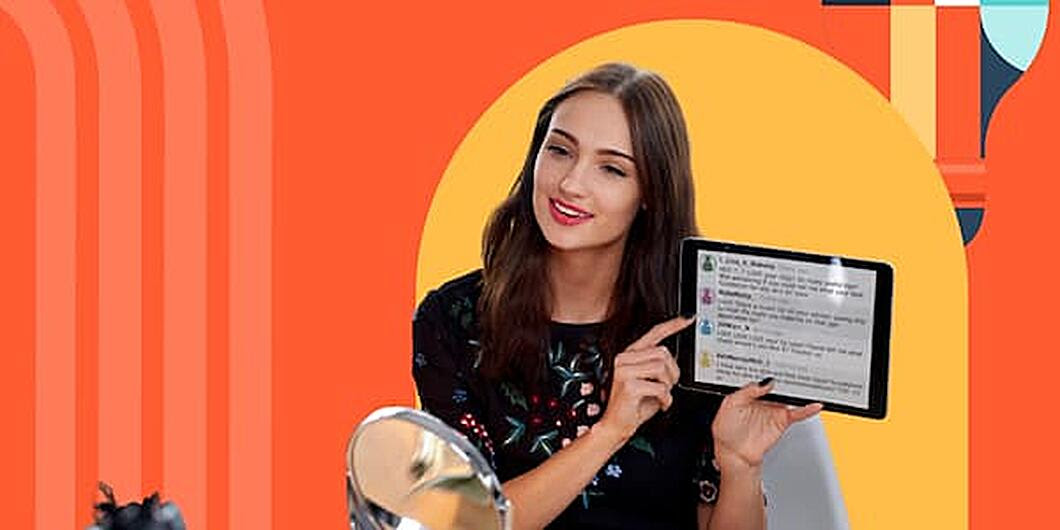 The State of Social Media in 2023: How You Can Build Communities, Drive Sales, and Go Viral, According to 1,000+ Social Media Managers
By Caroline Forsey
Learn from social media experts on how to take your social strategy to the next level in 2023, plus data from 1000+ global social media marketers.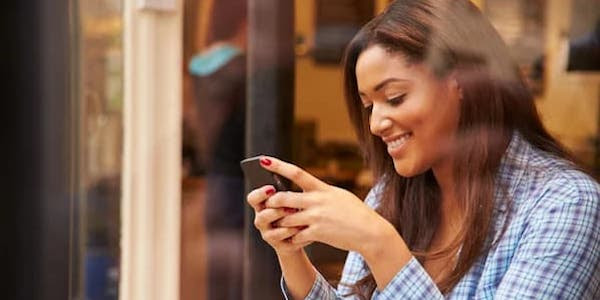 The Ultimate Guide to Instagram Stories Ads in 2023 [+ New Data]
By Caroline Forsey
Learn what Instagram Story ads are, and how you can run Instagram Story ads for your own brand. Plus, best practices and examples to inspire your next ad.
Useful Links
| | |
| --- | --- |
| HubSpot Blogs | The Hustle Newsletter |
| HubSpot Marketing Blog | HubSpot YouTube Channel |





Update language | Actualiza el idioma | Changer la langue |
Sprache andern | Actualize idioma | loremipsum
HubSpot, 25 1st St. Cambridge, MA 02141, USA, 888-482-7768
Unsubsribe Manage preferences