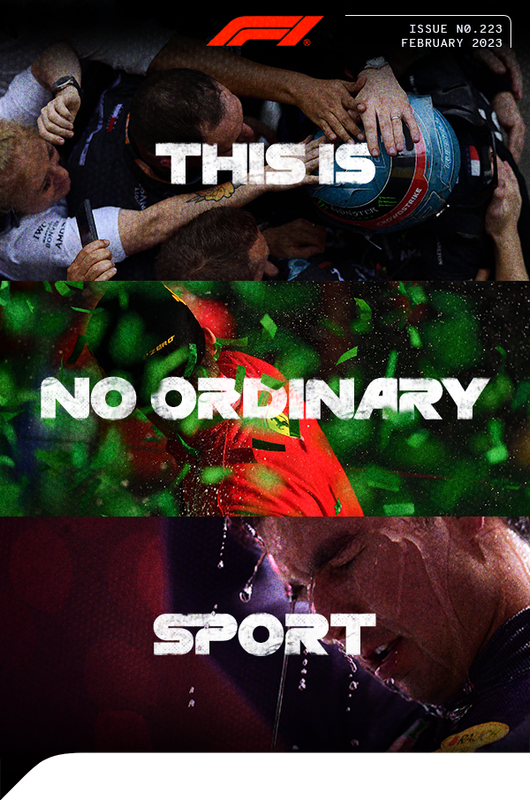 Lights. Camera. Action. Fresh-faced rookies. Eye-popping cars. New teammates and bosses all take centre stage. The anticipation is electric. And we're just getting started.

But first. Testing. Time to see if rumours of a three-way title fight are true. And if the new cars move as fast as they look. The excitement might be familiar. But whatever happens next will be anything but ordinary.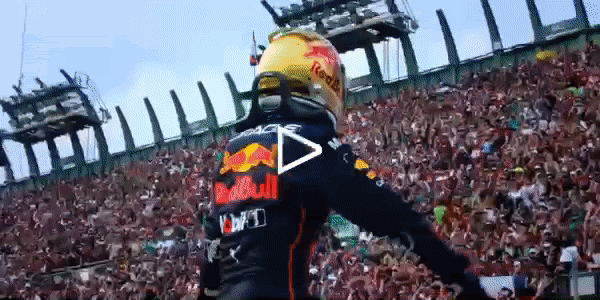 VOTE: Pick your favourite livery of the 2023 F1 cars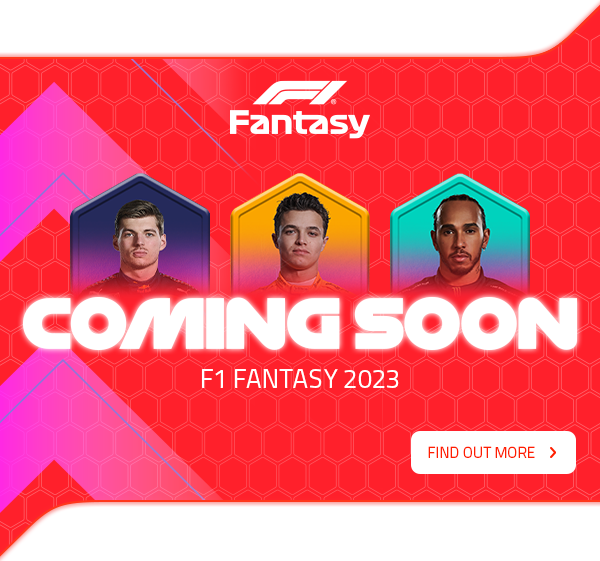 WATCH: Check out the action-packed trailer for Netflix's Drive To Survive Season 5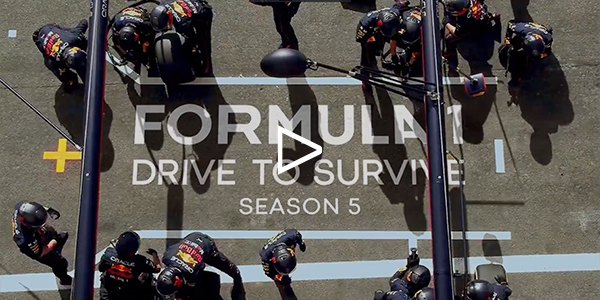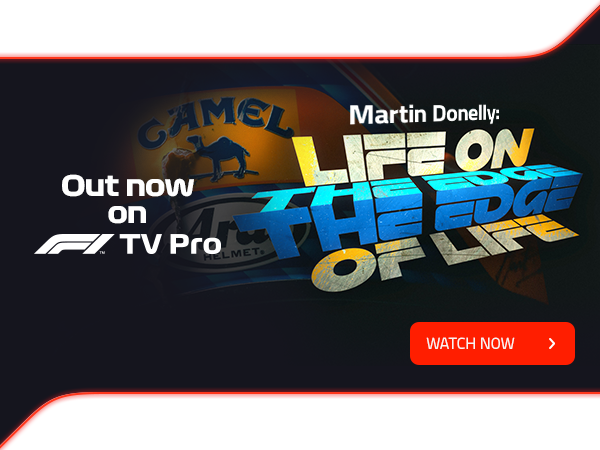 BARRETTO: Mercedes go back to black in 2023 – but will they be back in the title hunt?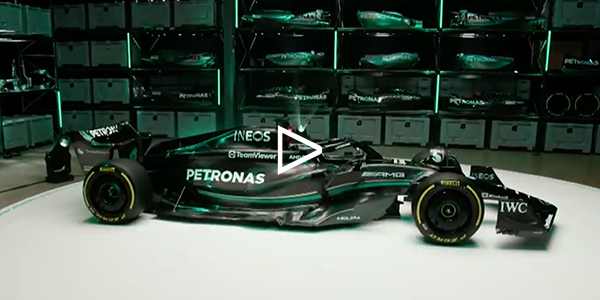 TECH ANALYSIS: Ferrari's 2023 SF-23 – A complete redesign or subtle evolution?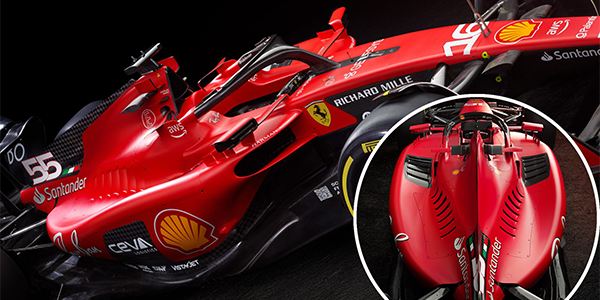 | | | | |
| --- | --- | --- | --- |
| View Online | Unsubscribe | Privacy Policy | Contact |




Formula One Digital Media Limited is a company registered in England and Wales with registered number 8915039 with its registered office at N° 2 St James's Market, London, SW1Y 4AH.

The F1 FORMULA 1 logo, F1 logo, FORMULA 1, F1, FIA FORMULA ONE WORLD CHAMPIONSHIP, GRAND PRIX and related marks are trademarks of Formula One Licensing BV, a Formula 1 company. All rights reserved.